We are a boutique
Design & Advertising Agency
Understand
In Simple Creative, we understand that marketing issues can be multifaceted and often tricky. Our methodology involves us researching and dwelling deep into each issue to comprehend it.
Strategy
In Simple Creative, we understand that each client and issue is unique. Our Strategy is to do careful analysis and tailored individual solutions.
Result
We will plan, produce and drive the campaign to achieve your marketing goals.
Create A Stunning Website With Us
Show The World Your Unique & Creative Side

Clean & Modern Design
Growing Your Dreams

Trusted Expert Support
We'll Help You Get There

Easy to Customize
Planning For The Future

Crafted with Love
Creating The Life You Love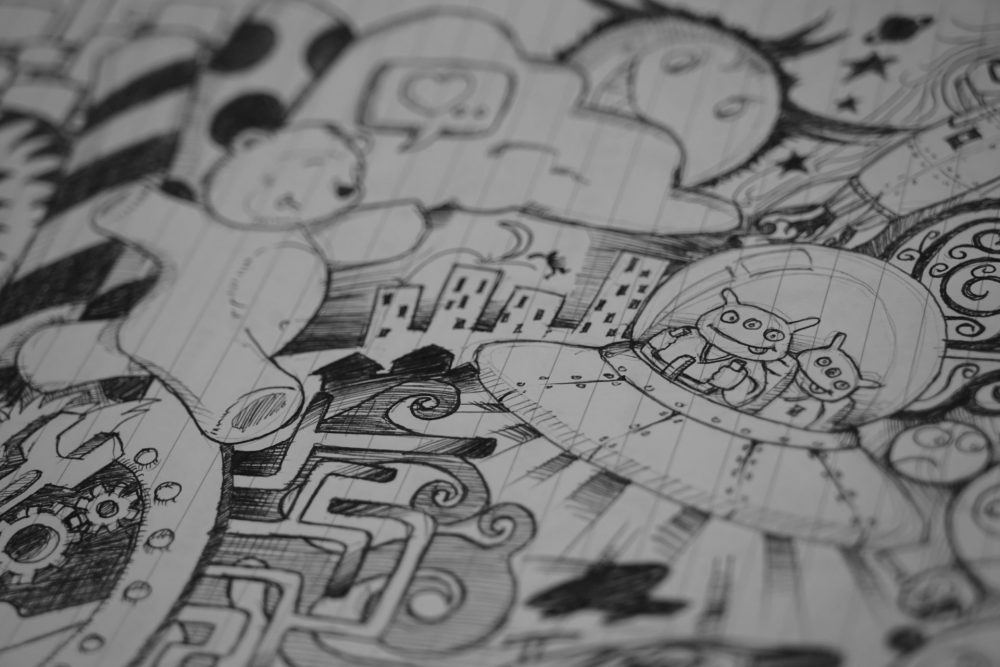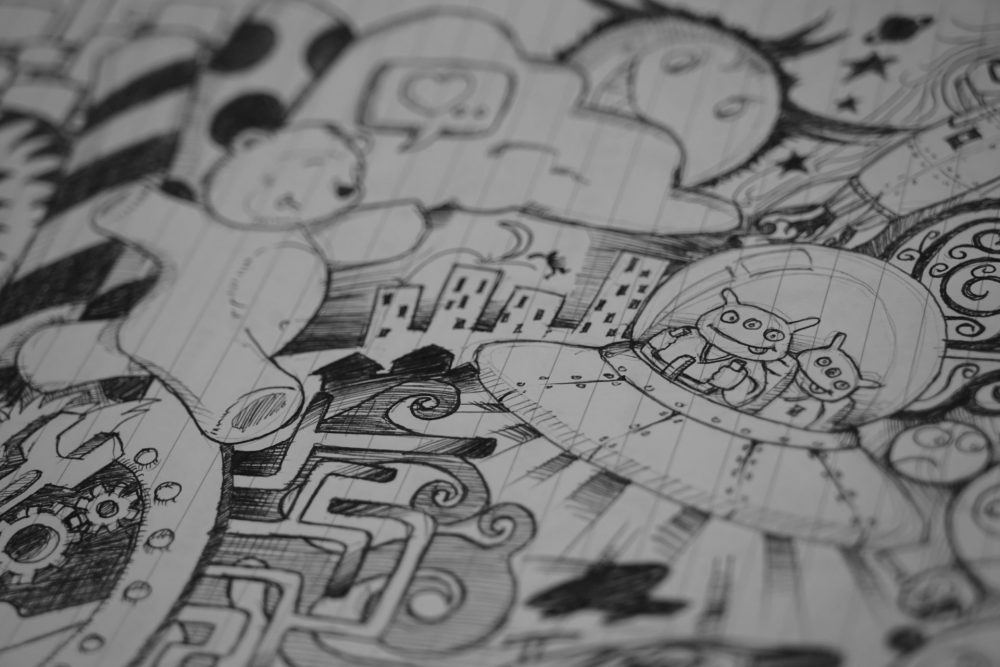 Our Creative Process
Our creative creation starts from understanding the issue faced by our partner through in depth research.
Building on to the understand of the unique issue we will begin to conceptualise ideas and involving our partner in the concept.
Once we are satisfied with the concept we will begin to sketch and draft while getting partner's feedback.
When everything is ready, we will execute the project together with out partner.

Research

Conceptualization & Communication

Sketching, Drafting & Feedback
Execution
453

---

Completed Projects

1447

---

Brainstorming Sessions

8640

---

Hours of work

133

---

Happy Client

25,920

---

Cups of coffee
Let's Get In Touch
Whether you're interested in working with us or for us, we're always happy to chat. Tell us some more about what you're looking for and how we can help.
For Inquiries: +(65) 6909 1442